PoBeau - Dermaroller Deluxe
Regular price

Sale price

€16,90
Microneedling for the buttocks
The derma roller uses microneedling to improve the skin structure in the case of scars, wrinkles and cellulite. The process will not be painful. It stimulates the skin's ability to heal. Scars, wrinkles and small imperfections can be alleviated.
The Dermaroller is a true wonder weapon for your buttocks: cell regeneration and skin texture are improved, dark areas can be lightened, pores and wrinkles are refined and the supply of nutrients is boosted
What is a derma roller?
The derma roller is a small roller for the skin that is equipped with hundreds of small needles. The needles are made of surgical steel and are 0.5 millimeters long.
With the slight damage to the skin that occurs in this way, the body's own regeneration of elastin, collagen and even hyaluronic acid is stimulated. These substances are responsible for the elasticity and firmness of the skin. With regular use of the derma roller, the upper skin layer is renewed in the long term.
How do I use the derma roller?
First apply the selected PoBeau serum mask evenly and generously to the buttocks.
For use with the derma roller, the fine needles are rolled vertically, horizontally and diagonally over the skin with light pressure. This roughens the surface of the skin a little.
Due to the slight surface damage, the ingredients are up to 90 percent better absorbed by the skin and can develop a stronger effect. Derma rolling often leaves the skin slightly reddened, which is completely normal and should therefore be carried out in the evening after cleansing the skin. The skin can regenerate during sleep.
For a permanent change in the skin surface, you have to use the derma roller regularly and over several months. Ideally, roll in the bathroom at least twice a week in the evening.
Results can be seen after the first roll cure. The skin feels tighter and firmer.
Quick-Guide
Disinfect skin roller with 75% alcohol

Dry buttocks after showering

Apply PoBeau mask

Work on the desired areas with the roller 3-4 times and massage the serum mask into the skin
Für all unsere Produkte gilt

❌ Keine Parabene & Silikone
❌ Keine Mineralöle
❌ Keine Nanopartikel
❌ Kein Mikroplastik
❌ Keine PEG's (Polyethylenglycol)

✔️ 100% Made in Germany
✔️ Tierversuchsfrei
✔️ Frischer unisex Duft für Mädels und auch Jungs
✔️ Reduzierte Formulierungen für eine effektive Wirkung
✔️ Hightech Aktivwirkstoffe
✔️ Vegan… für uns selbstverständlich
✔️ Clean
Share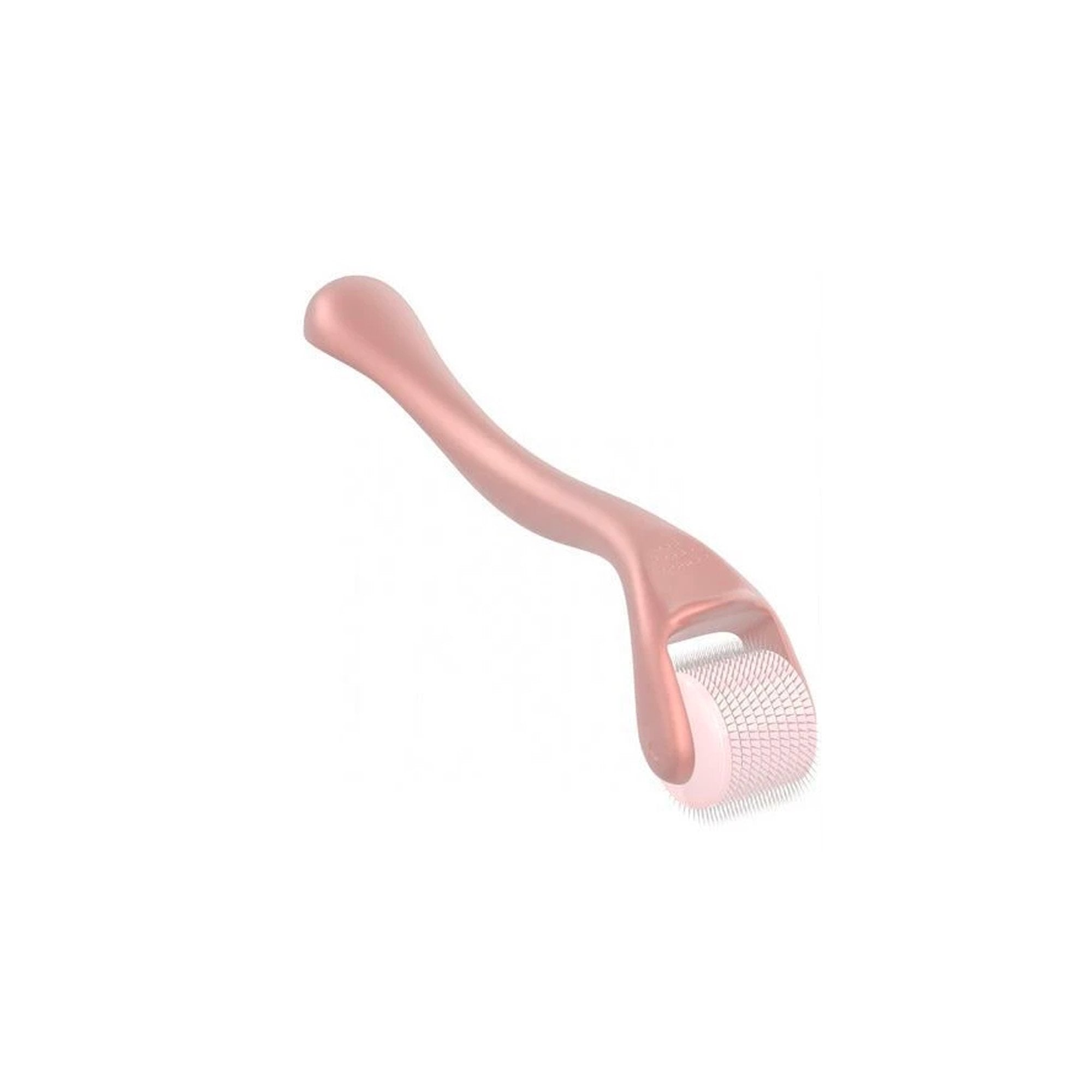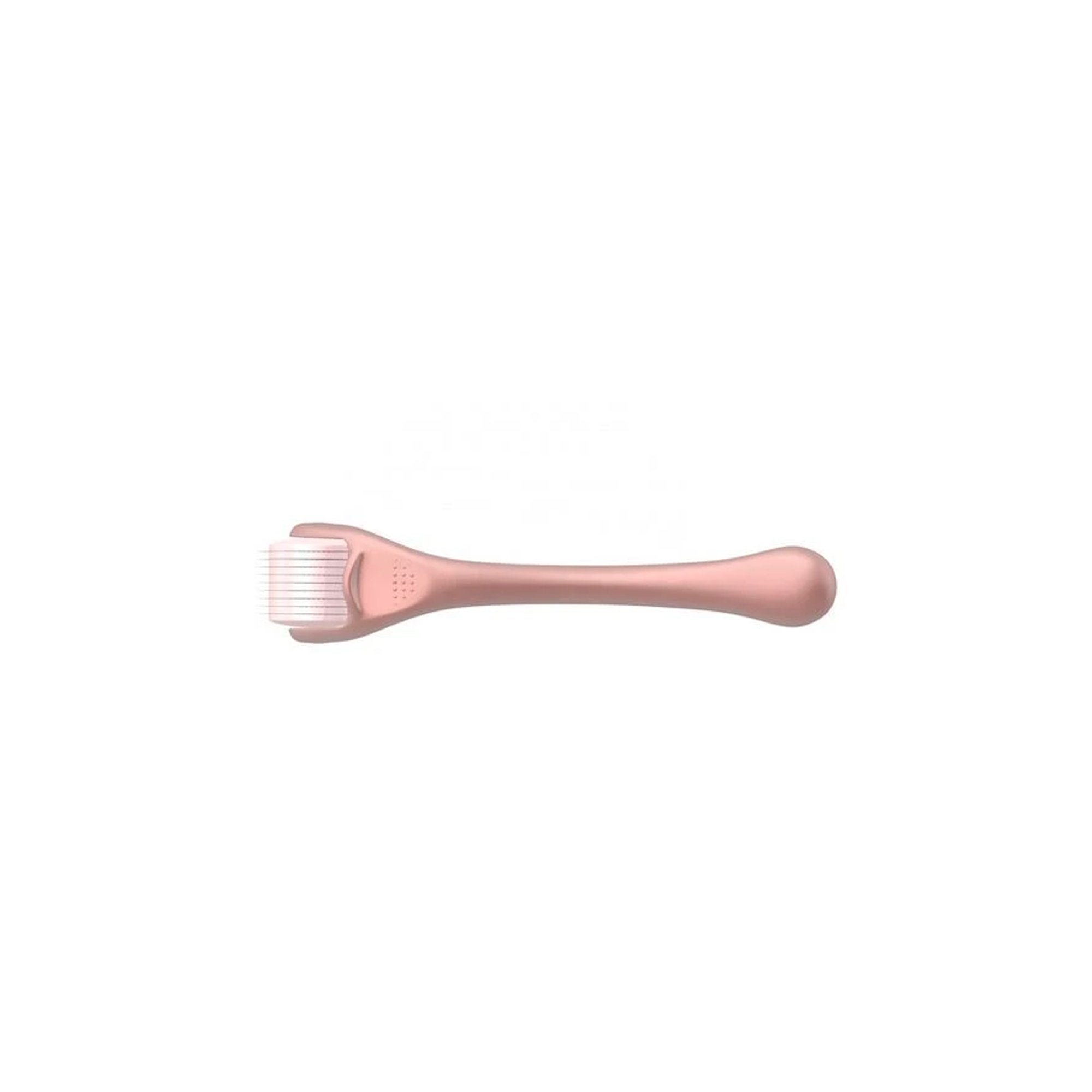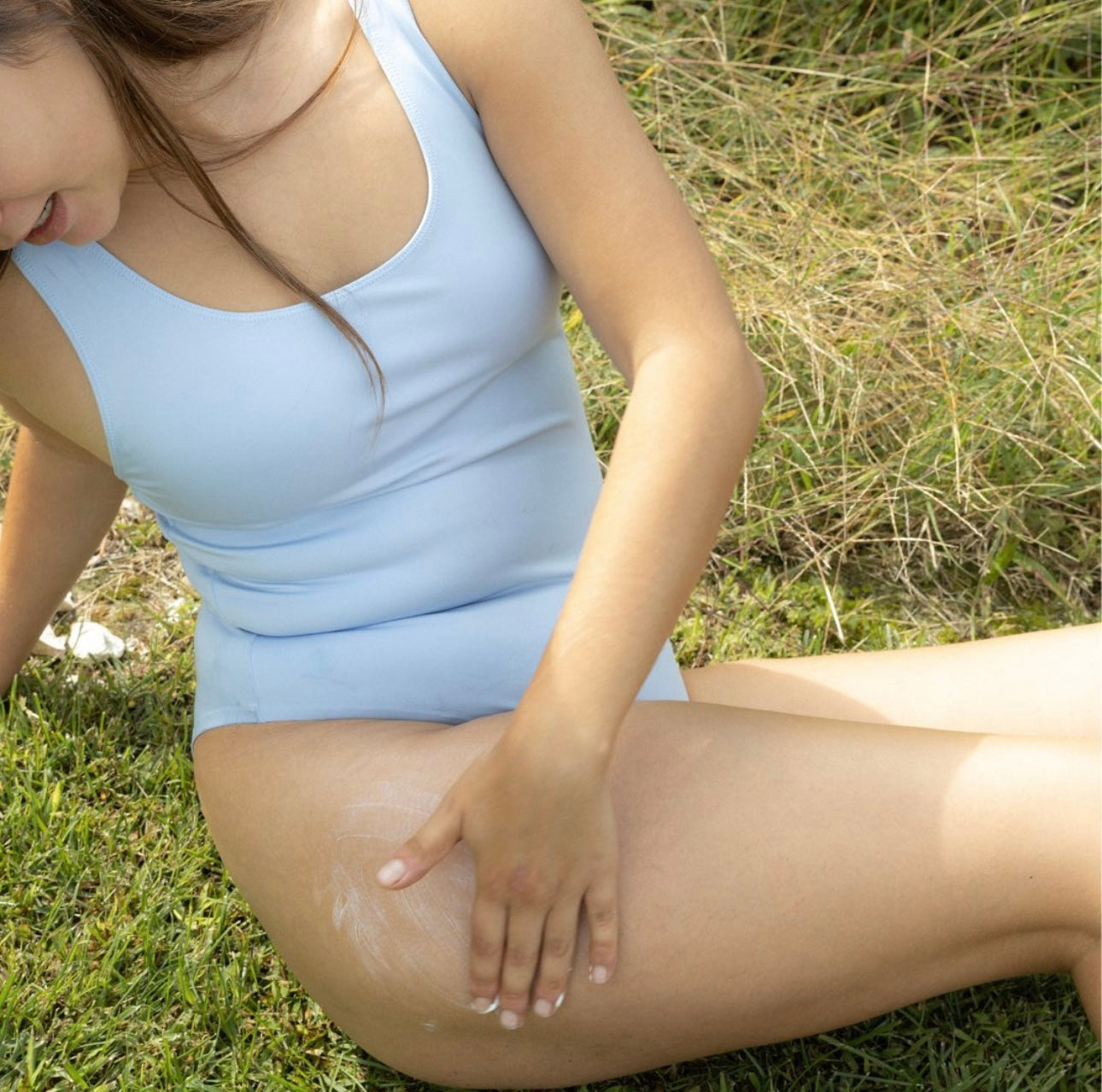 Fühle deinen Po
Jedes unserer Produkte wurde designed, damit ihr euch wohl fühlt.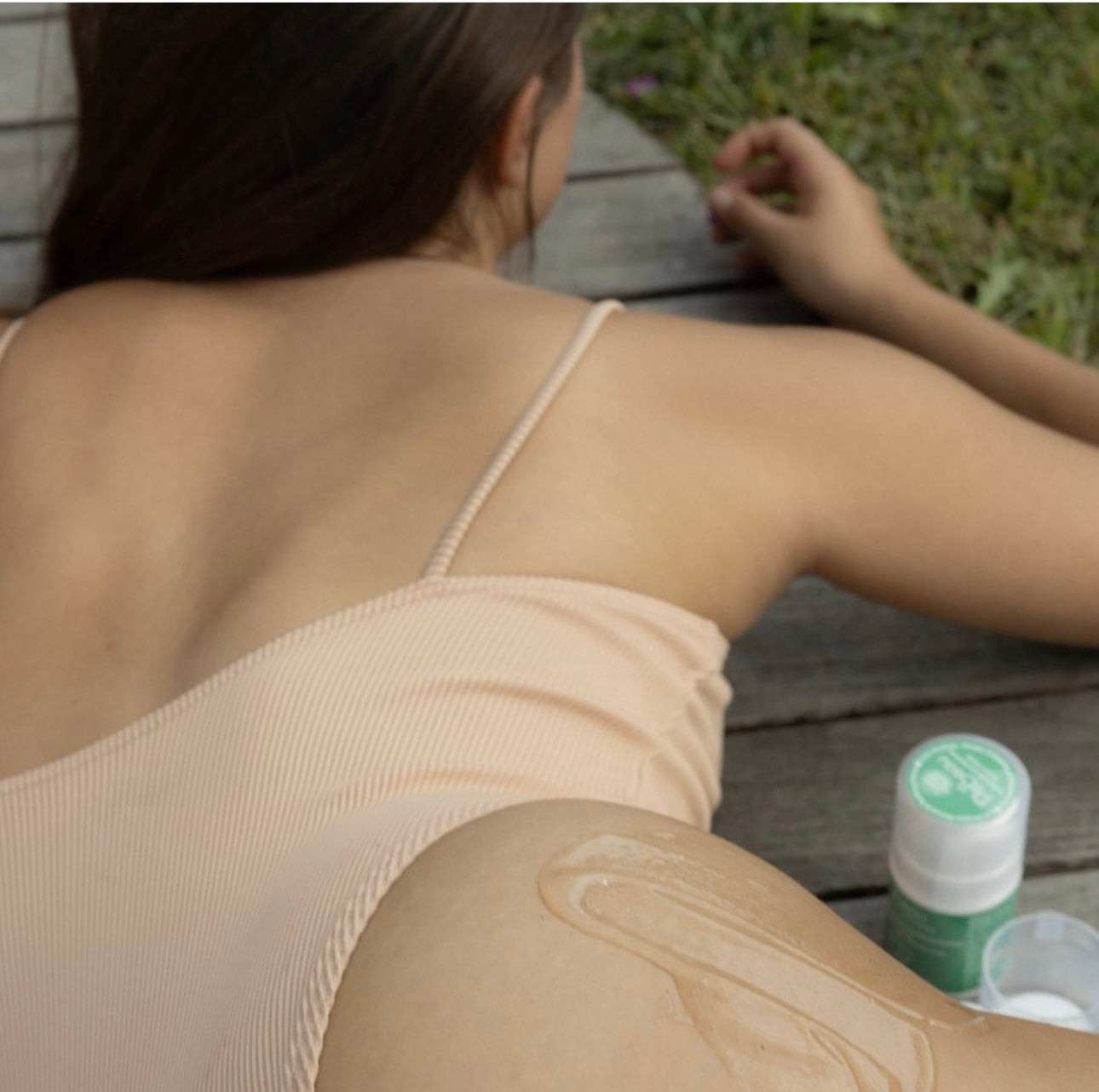 Nachhaltige Po Pflege
Unsere Produkte sind tierversuchsfrei und enthalten keine Mineralöle, Mikroplastik oder Nanopartikel.