Bikini Bundle | Butt show in the pool
Regular price

Sale price

€59,90
Get all the important products for cozy hours in the pool or hot days on sandy beaches in our bikini bundle.
Booty-Lotion: Re-Model Re-Firm Re-Fine your Booty!
Tangibly new buttocks fitness thanks to the anti-cellulite effect and re-contouring – the toning booty lotion, which stimulates and tightens elasticity, makes this possible! The rich and supple effect care conceals a patented, triple-active high-tech cocktail made from Japanese orchid stem cells, caffeine and the re-modeling lipolysis turbo glaucin. The creamy, well-tolerated Soft Touch formula has been proven to strengthen connective tissue, promote subcutaneous fat breakdown and support deep cellular communication. The proper pro-elastin formula also works against age-related loss of elasticity.
Anti-Cellulite Serum: Brazil up your Butt & Get super sexy Skin
This vegan thermal serum is a real fat-loss curve star! The hydrating Magic Anti-Cellulite & Toning Serum in an ultra-fresh hydrogel consistency draws its tissue-firming and collagen-stimulating multi-effect from concentrated slimming stimulators.
A clinically tested active complex with betaine from sugar beets, L-carnitine, extracts from mustard sprouts, broccoli, chili peppers and caffeine develops circulation-enhancing and detoxifying properties.
The complexion is restructured and the dimples and dents can be felt
tempered. With the powerful high-tech active ingredient and metabolism catalyst Shape Perfection, stubborn water retention in the connective tissue is combated. At the same time, fat burning is effectively accelerated.
PoBeau Dermaroller
The derma roller uses microneedling to improve the skin structure in the case of scars, wrinkles and cellulite. The process will not be painful. It stimulates the skin's ability to heal. Scars, wrinkles and small imperfections can be alleviated.
The following applies to all our products:
❌

 

No parabens & silicones
❌

 

No mineral oils
❌

 

No nanoparticles
❌

 

No microplastics
❌ No PEG's (polyethylene glycol)
✔️100% Made in Germany
✔️Cruelty free
✔️Fresh unisex fragrance for girls and boys
✔️Reduced formulations for an effective effect
✔️Hightech Aktivwirkstoffe
✔️Vegan... for us, of course
✔️Clean
Für all unsere Produkte gilt

❌ Keine Parabene & Silikone
❌ Keine Mineralöle
❌ Keine Nanopartikel
❌ Kein Mikroplastik
❌ Keine PEG's (Polyethylenglycol)

✔️ 100% Made in Germany
✔️ Tierversuchsfrei
✔️ Frischer unisex Duft für Mädels und auch Jungs
✔️ Reduzierte Formulierungen für eine effektive Wirkung
✔️ Hightech Aktivwirkstoffe
✔️ Vegan… für uns selbstverständlich
✔️ Clean
Share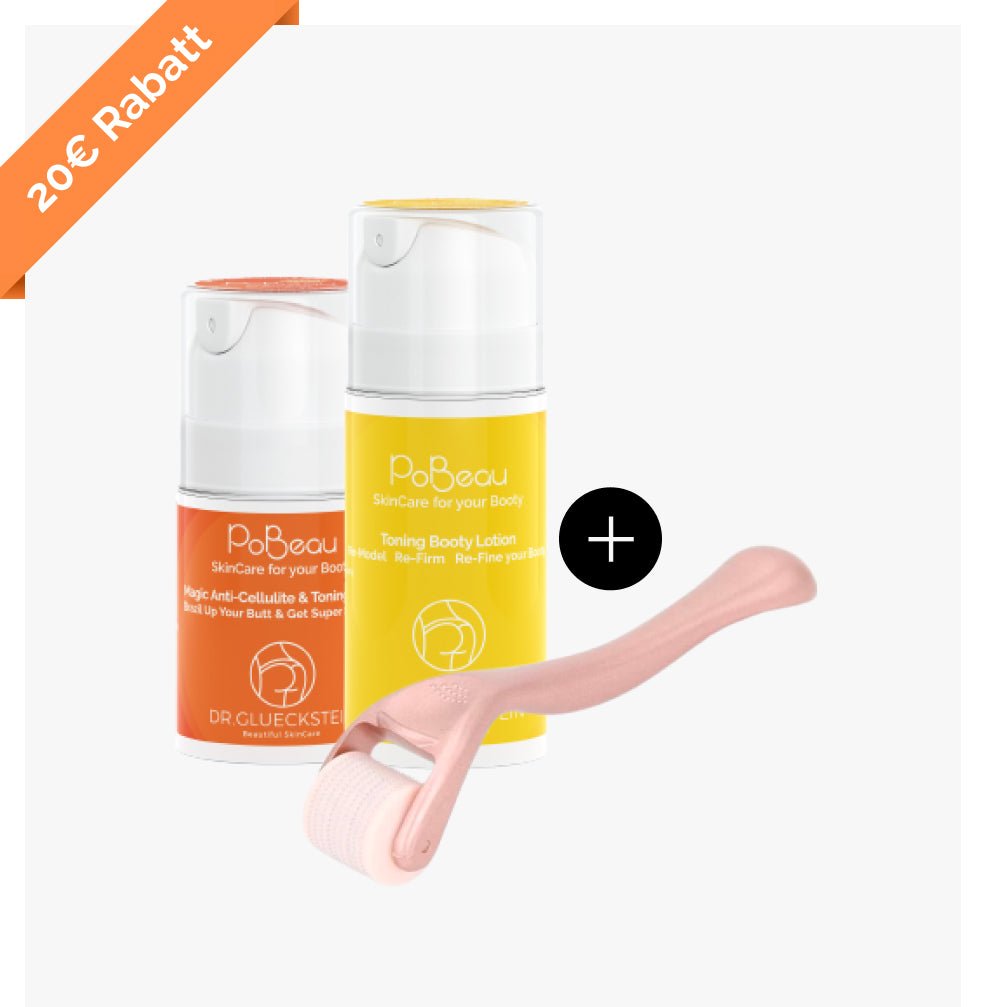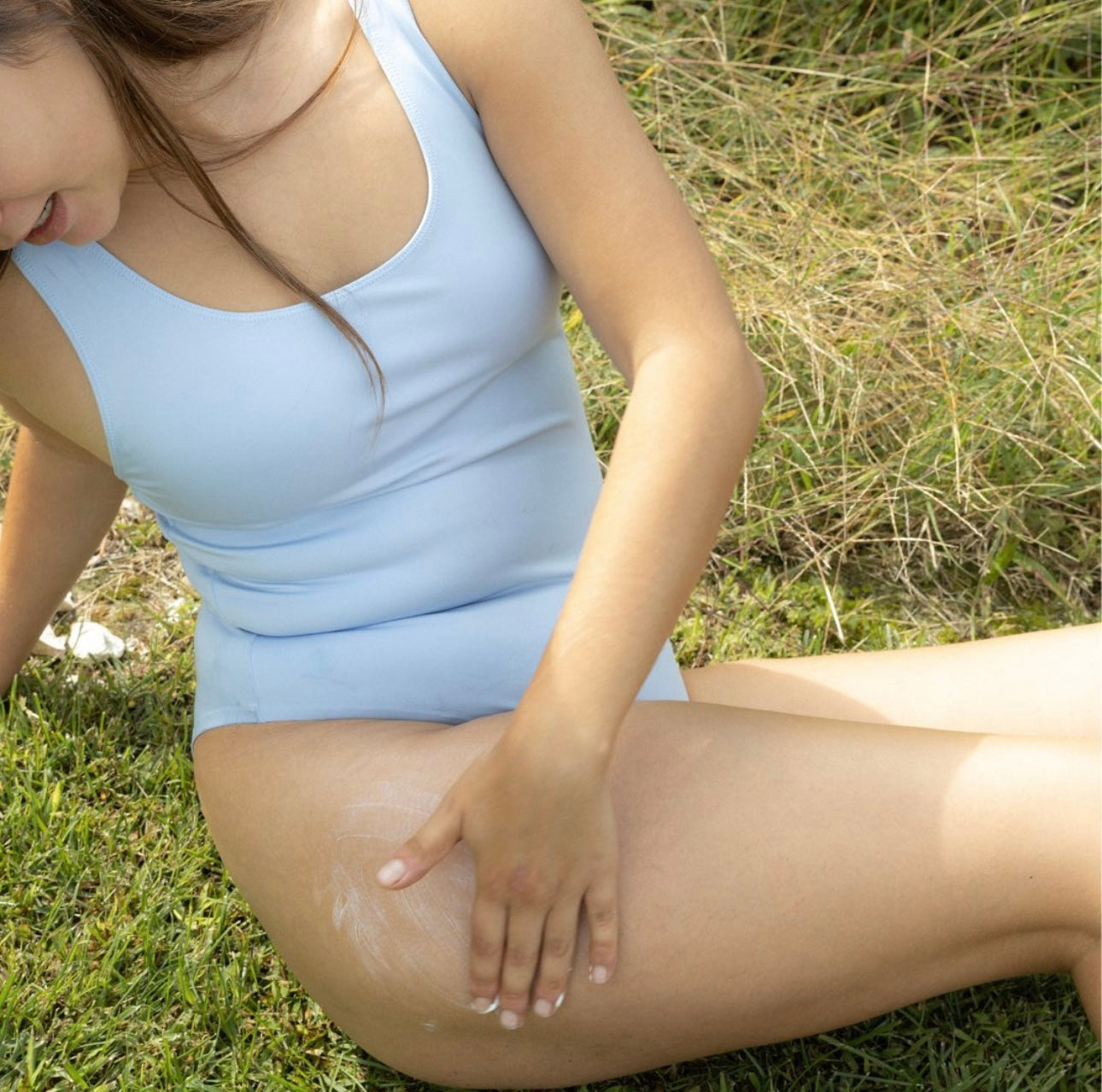 Fühle deinen Po
Jedes unserer Produkte wurde designed, damit ihr euch wohl fühlt.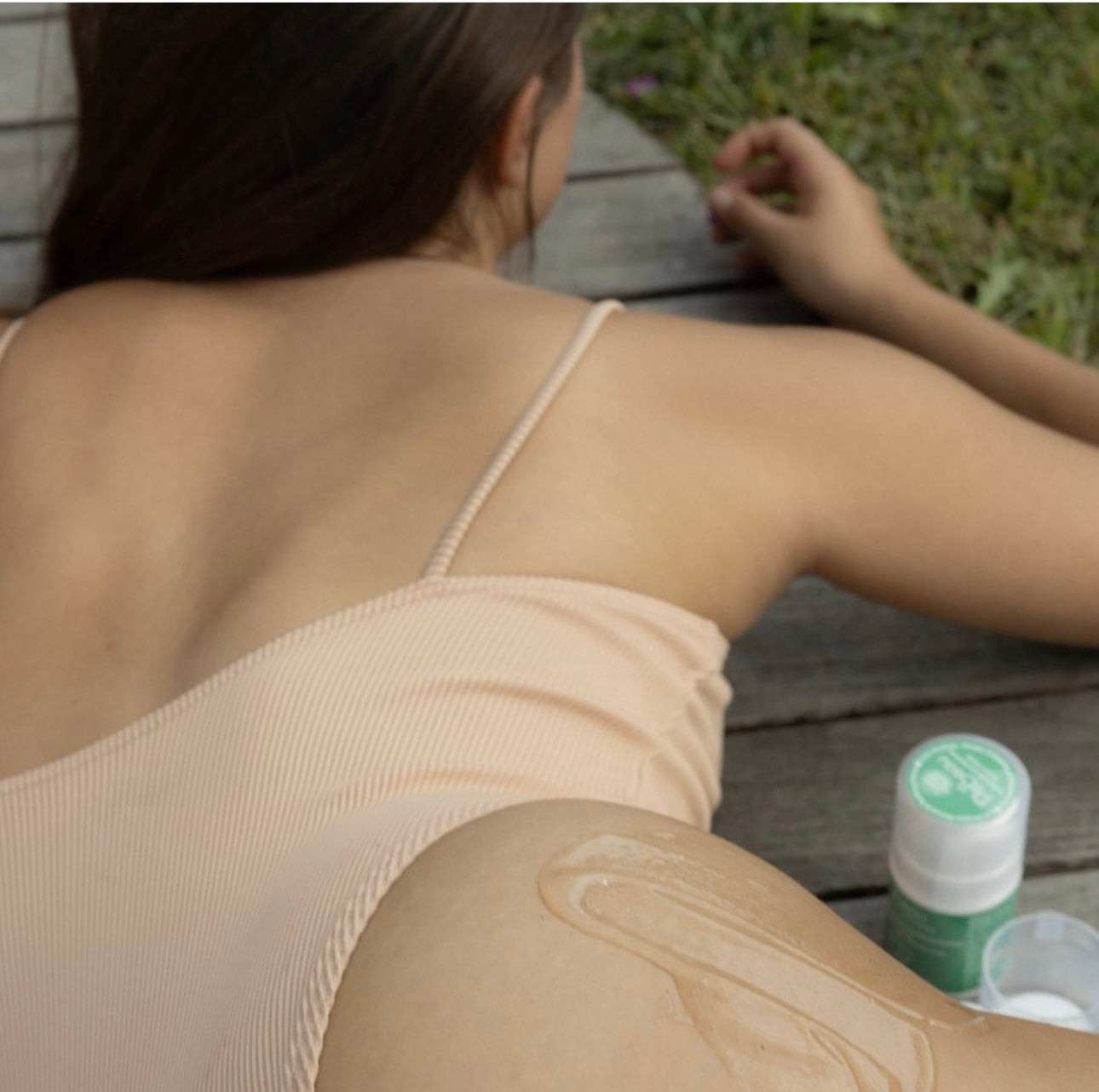 Nachhaltige Po Pflege
Unsere Produkte sind tierversuchsfrei und enthalten keine Mineralöle, Mikroplastik oder Nanopartikel.